Anglophile Problem 21:
Hear about an awesome new show; "iPlayer not available in your country."
Thanks to Poellath (I guess you're not on tumblr?).
THIS IS ALL SO AWESOME. KEEP THE SUBMISSIONS COMING YOU GUYZ.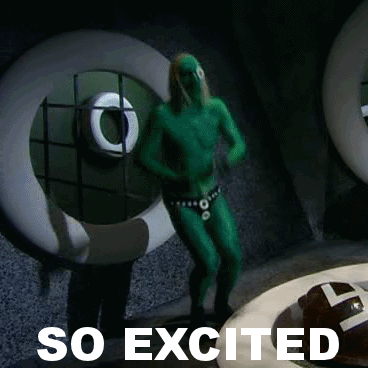 (yes, that IS an almost-naked bewigged Noel Fielding covered in green paint)
33 Notes/ Hide
vcrizzle reblogged this from anglophileproblems and added:

I JUST WANT TO WATCH LUXURY COMEDY, OKAY? BARROWMAN!!!!!!!